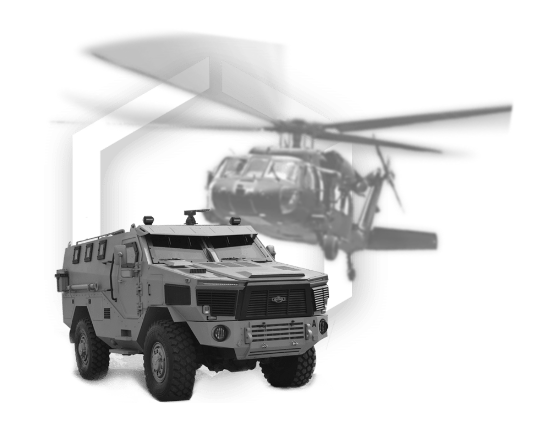 Capabilities
LPP as an integrator is capable to provide tailored complex solutions and services for the customers, based on specific needs and usage of the A/C.
MODERNIZATION
UPGRADES
MODIFICATIONS
TRAININGS
CONSULTING
Mission & Vision
Our main goal is to arrange a complete tailored solution according to the all customers needs. We do not only try to sell equipment, but provide a complete set of activities related to its acquisition. We do not want to supply only a part, we want to supply a whole.
Our product is development, production, integration and service.