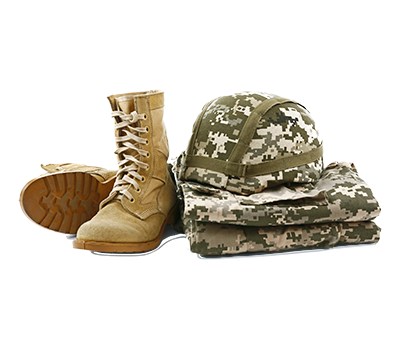 Standard clothes for soldiers and police.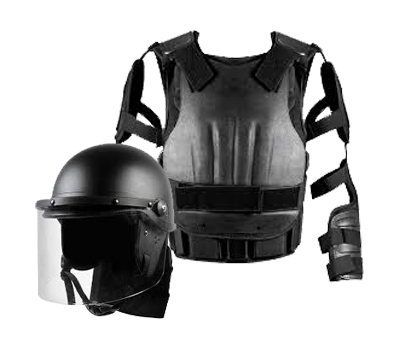 Anti-riot police equipment for operations in stressed situations. Designed to be lighter and allow much greater array of movements compared to heavy ballistics vests, the protection suits are made from hardened plastic materials to protection of police officers against blunt attacks (rocks, poles, etc.). Upon request, these sets can be up equipped with standard heavy vests, if situation requires it. Other accessories, shields, batons, pepper-sprays, etc., available.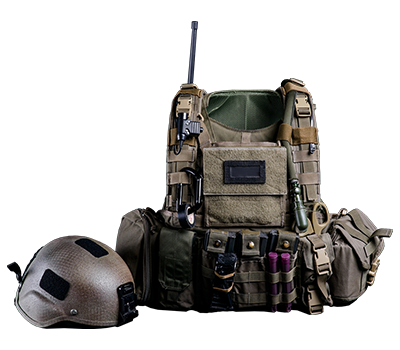 Bullet-proof personal protection armor used by security and armed forces. Vests provide excellent protection of user while still maintain the ease of use and comfort. The vests, depending on type, are designed in two variants:
Light concealed vests up to NIJ level IIIa weared under the clothes;
Externally weared heavy vests with tactical accessories and protection starting at NIJ level IIIa and optional protective plates up to NIJ level IV.